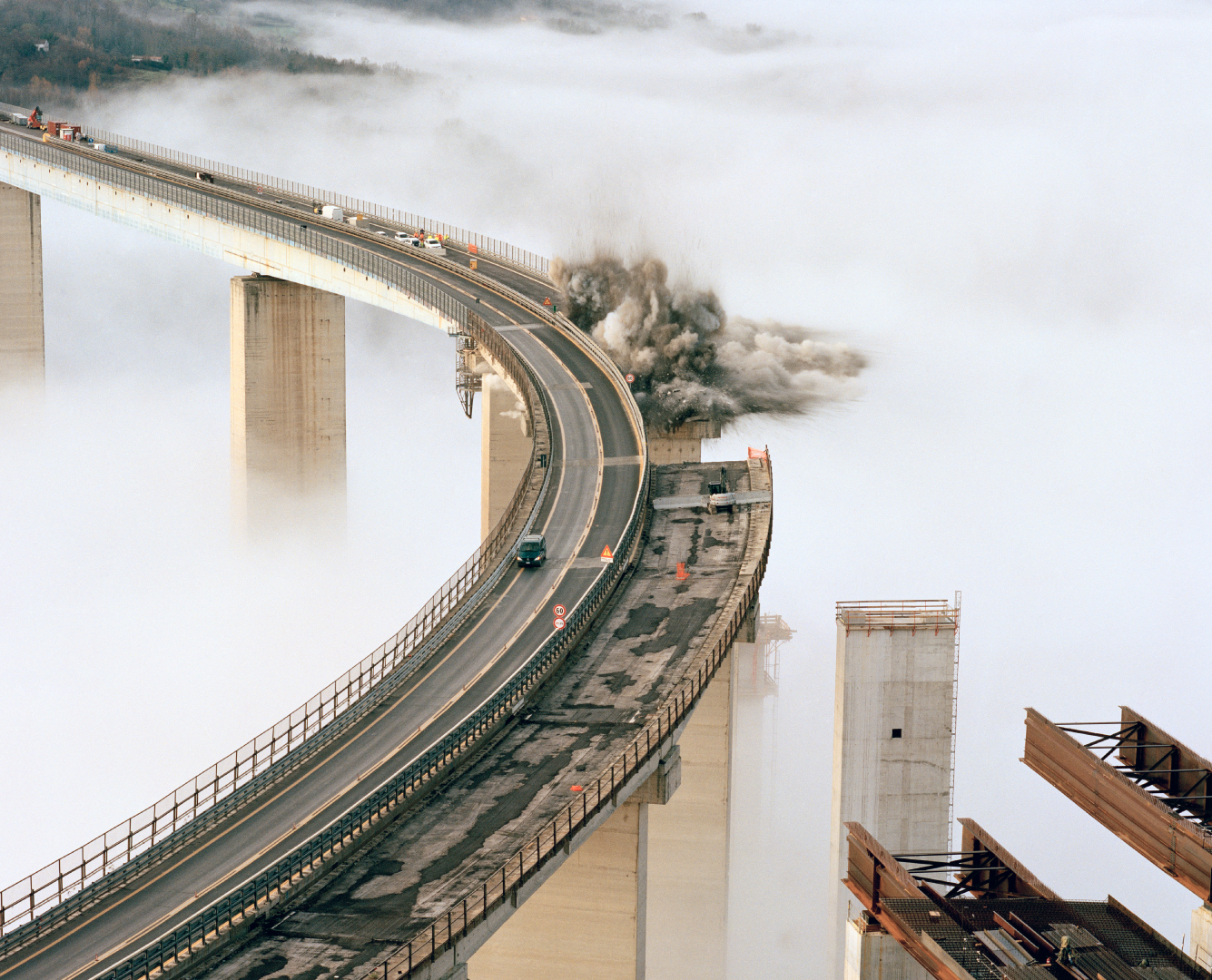 interview / emma bowkett / by heather nickels
cover image / martin errichiello and filippo menichetti / from the series: in fourth person / italia viaduct controlled demolition>
breaking point. searching for change unlearning x rethinking x restarting, the theme for this year's triennial in hamburg photography, aims to generate conversations with the goal of inspiring change and inciting action amongst visitors. while the triennial has focused on exhibiting artworks within the field of photography since its inaugural show in 1999, artists working in other media (film, writing, music) have also been considered this year. from the beginning, the triennial in hamburg has collaborated with various arts institutions located around the city; since 2014, it has been organised by deichtorhallen hamburg gmbh. this year's event is broken down into eight categories, modeled after computer keys: [enter], [space], [home], [shift], [control], [return], [delete], and [escape].
we interviewed emma bowkett, who co-curated [enter] on breaking point and necessity to change with the show's artistic director, krzysztof candrowicz. bowkett currently holds the title of director of photography at the financial times ft weekend magazine, while candrowicz is an international curator, art director, researcher and educator. [enter] showcases 15 artists from around the world who focus on major global issues of today, such as climate change, the migrant crisis and technological breaches.
this year's event runs from june 2018 to september 2018.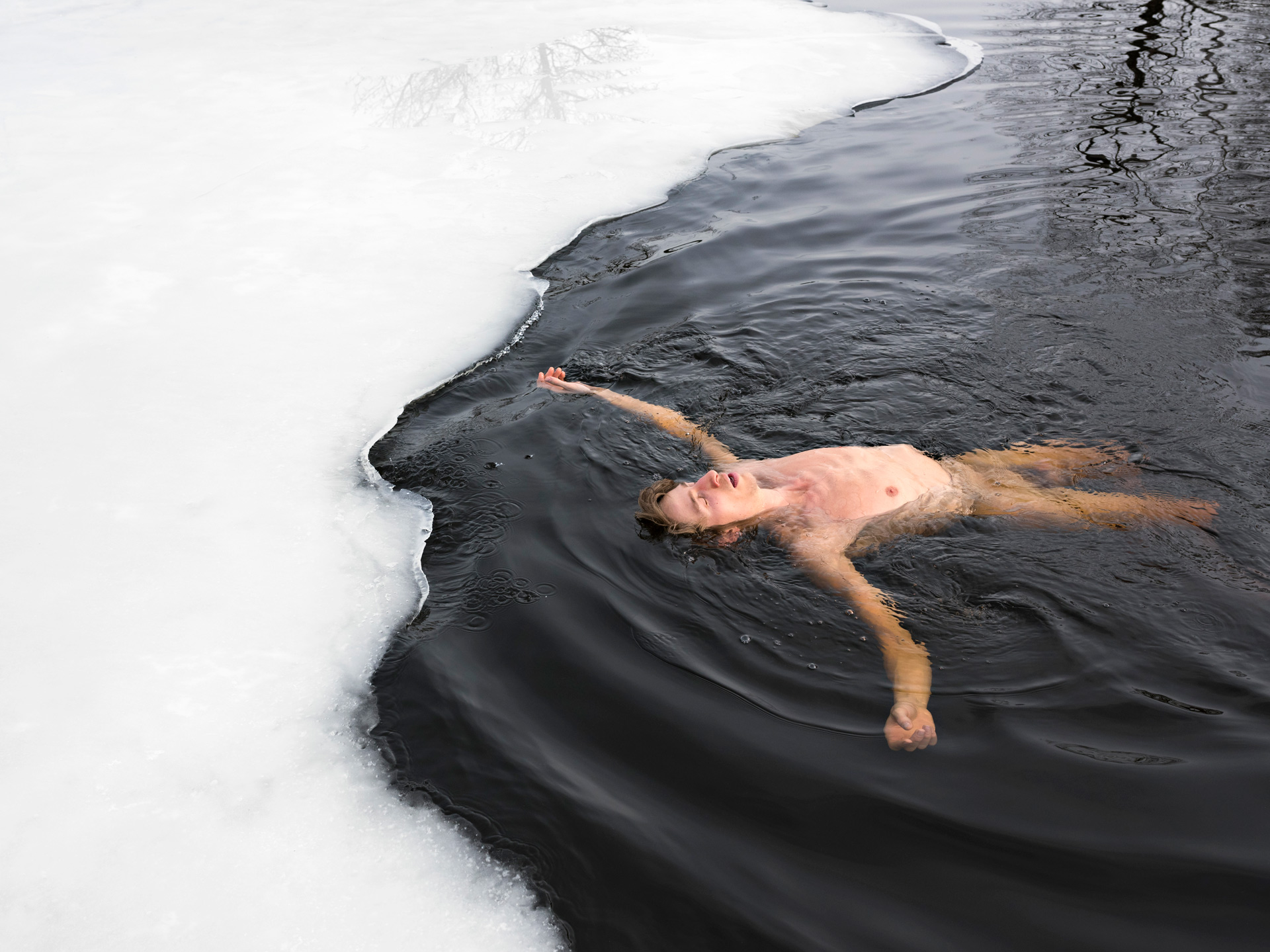 // what differentiates [enter] from the other groupings in this year's triennial? and how did you and krzysztof determine the artists selected for [enter]? can you describe your selection process? how do you choose a project? // the intention for the enter exhibition was for it to introduce the 7th triennial of photography in a concise way, presenting 15 artists whose work explores themes that would be played out again and again across the festival. we made an open call, and with an international jury selected 9 projects. we then added 4 more we thought to be important additions to the concept.
// which project was the most significant for you? // i wouldn't be able to single out one project, certainly there are artists who i have been working more closely with but what's interesting is the interplay between the projects, the connections and tensions. they convey a strong message independently, on mass they form an in-depth narrative that directly challenges social, political and environmental structures on a global level. it was incredibly powerful to witness this unfold as we worked on the exhibition. moreover, the relationships between the artists have developed. they have formed a collective and are now wanting to work together on projects. it is more than we could have predicted and i'm humbled by their response. we are planning to take the show on tour, and to develop and create new work with the artists.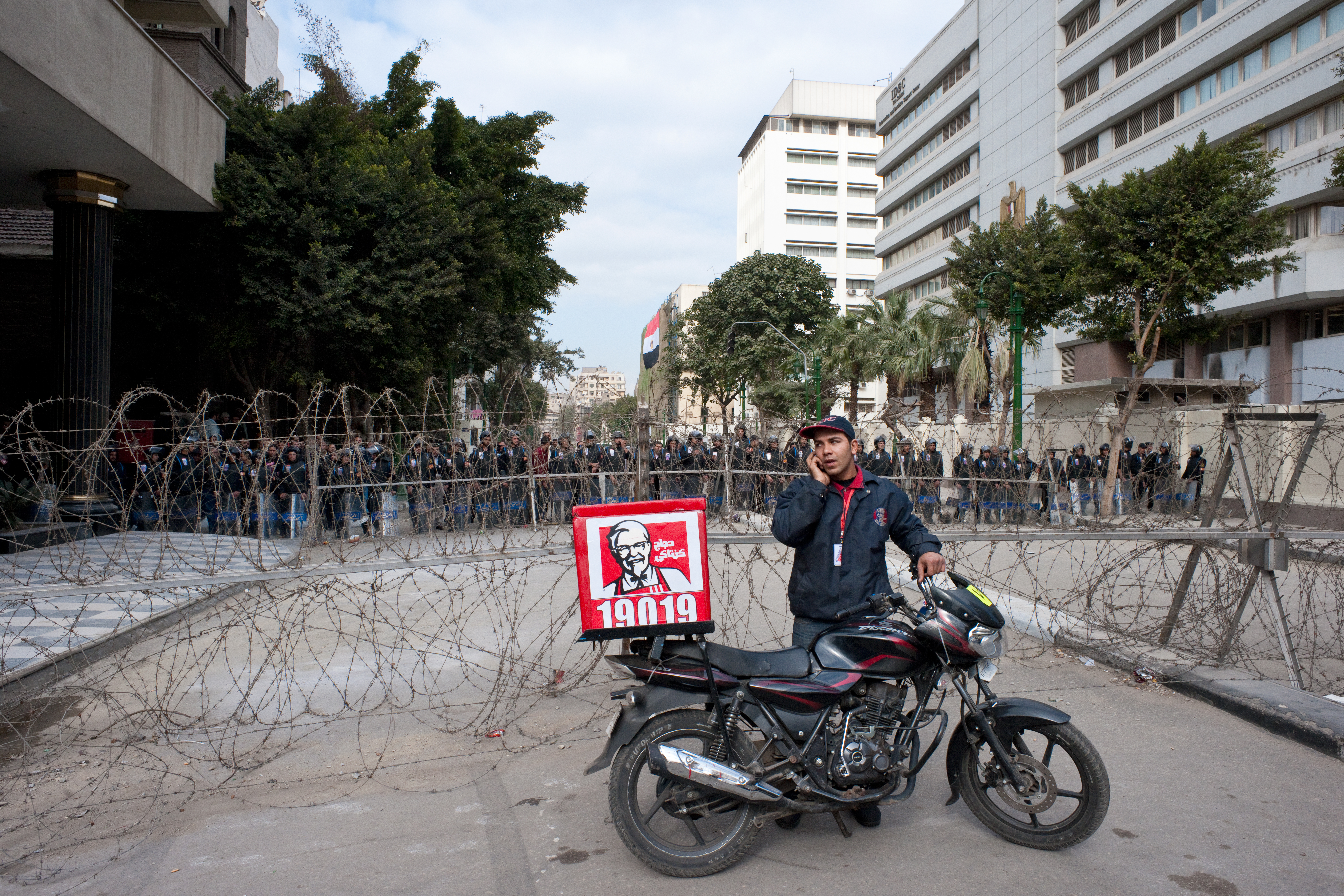 // what in your opinion does breaking point stand for? which of the issues have you considered to be the most important to the subject? what change are you hoping for? // if you consider mandy barker, who's work involving marine plastic debris has received global recognition, her practice seeks to engage audiences with aesthetic attraction and at the same time provide shocking facts about the impact of oceanic waste. we presented three bodies of work with extensive caption information, this being integral to the message she is conveying. we are at breaking point with our mass consumption of toxic materials. it is not sustainable and the damage caused is heart breaking and disturbing. i myself am questioning my use of plastics having worked with mandy for some time. we see the festival as an access point for a wider discussion. to present the themes to a wide audience and to encourage debate. the changes may not be immediately obvious, that's ok.  
// in previous years, the triennial's open call has welcomed projects from photographers exclusively. this year filmmakers, writers and musicians were also considered for participation. how has that influenced the selection process for enter ? // we wanted to attract visual communication in the broadest terms. many of the projects exhibited combined a multi disciplinary approach. an artist like sarker protick for example, is a musician, filmmaker and photographer. he produced a new video piece for enter that incorporated these elements in an immersive way.
// what do you see as the biggest challenge to photographers — and perhaps, to artists, as a whole — today? what advice would you give to aspiring photographers / artists ? // the challenges are too numerous to mention- money, access, exposure. my advice would be to be generous. work hard, research your subject and have passion.