With our partners at D-Light Studios, we are happy to present you the recipients of the In-Site: photo – Linda Conroy, Aaron Smyth & Sofya Mikhaylova, and Zita Kirk. 
Aaron Smyth is a Dublin-based Visual Artist investigating identity by blending experience, memories and contextual reference to examine the multifaceted and nebulous nature of 'being'. Sofya Mikhaylova is also a Dublin-based Visual Artist exploring themes fragmented into gender, general dwelling and generosity of things.
Earlier this year Aaron Smyth and Sofya Mikhaylova completed a residency in the National Gallery of Ireland along with GUM Collective. During this time we investigated the work of Emil Nolde who was obsessed with identity. The residency inspired us to investigate the idea of representation and his outsider viewpoint which resulted in his raw and naive response. We chose to investigate these ideas of 'representation' and 'viewpoint' through the perspective of gender.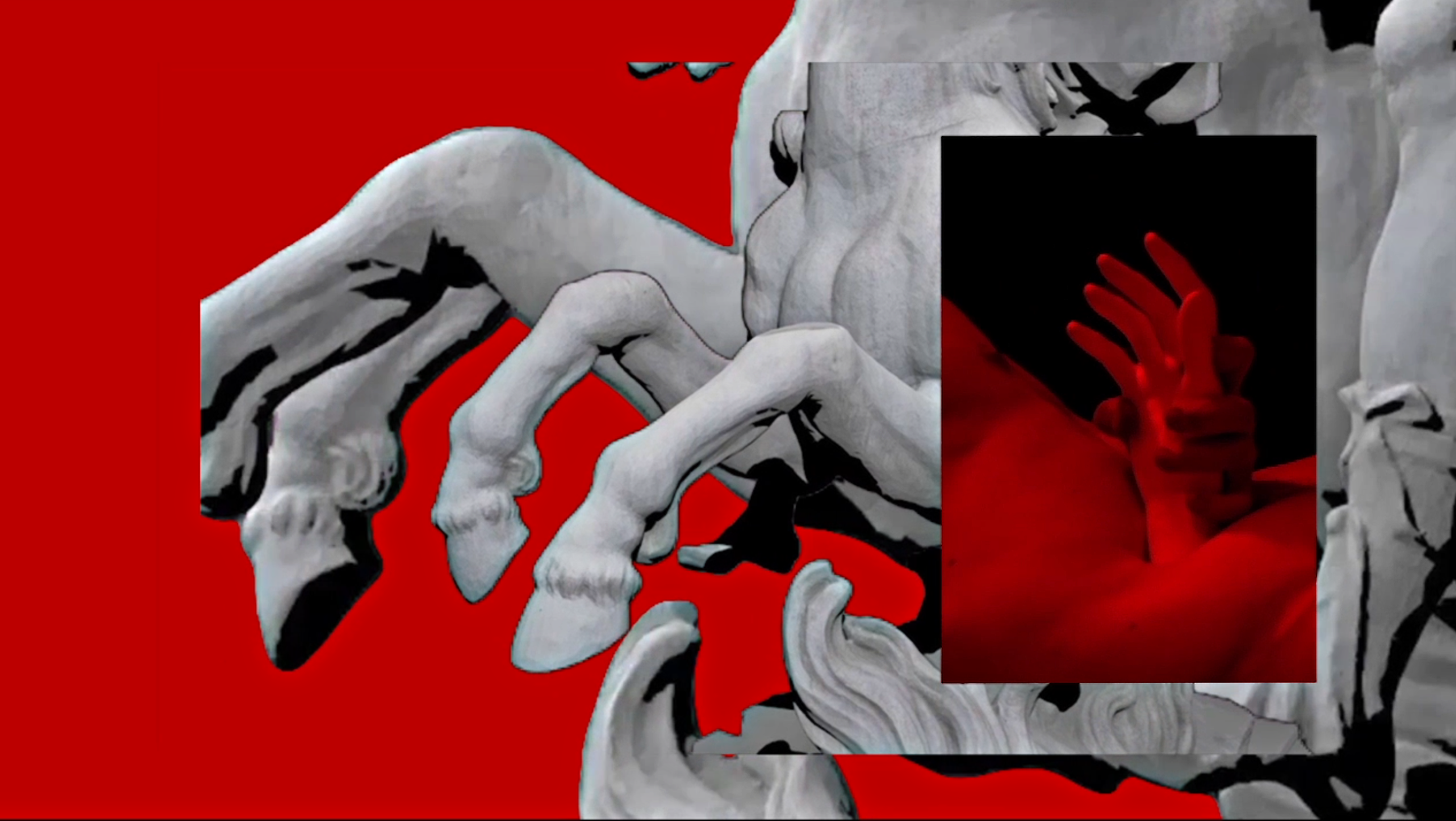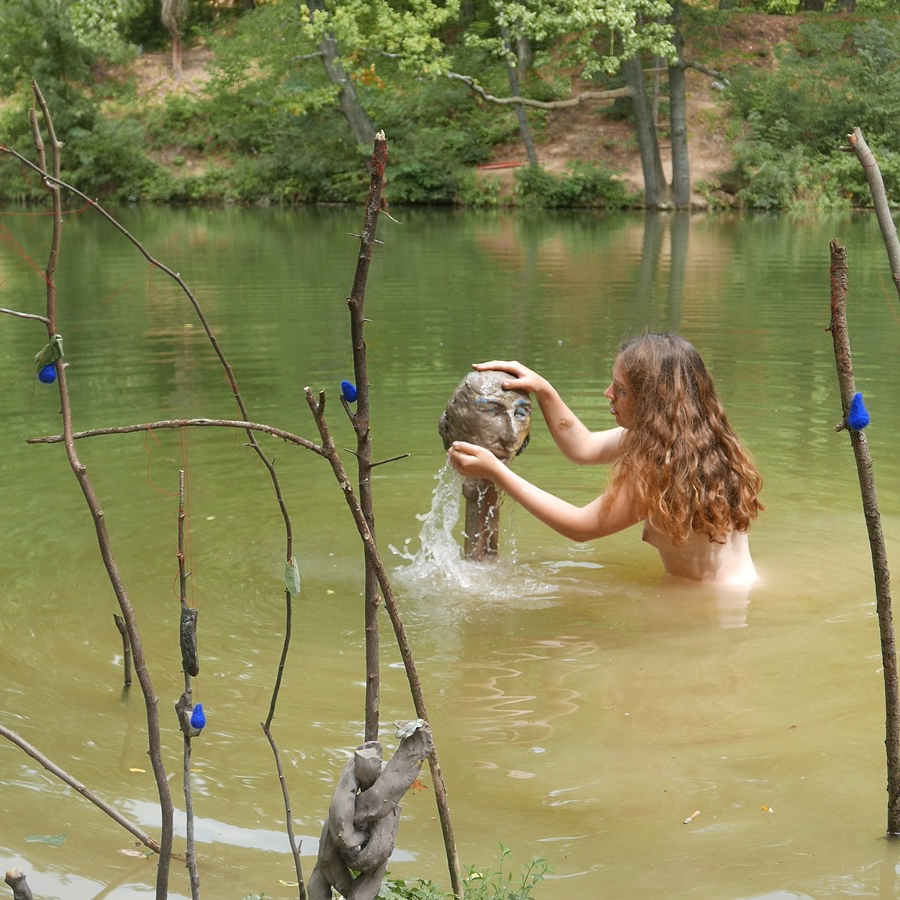 Zita Kirk partnered with a global graphic design organisation called 'The Design Kids'. They have worked with existing companies such as D&AD, AIGA, AGDA, GDC, DINZ, Creative Mornings, and many many more to provide a neutral platform to educate students about the industry and bridge the gap between studying and working. They currently have around 100,000 people in their community in Australia, New Zealand, USA and Canada and have freshly launched in Europe too. Dublin was the first of the European cities!
Zita runs the Dublin Chapter and organises events on each first Tuesday of the month (#TDKTuesdays). The main goal of this project is to create more opportunities for students and graduates through workshops and educational talks and therefore to foster a stronger design community and network by connecting them to professionals in the industry.
Join The Design Kids Dublin Community Facebook group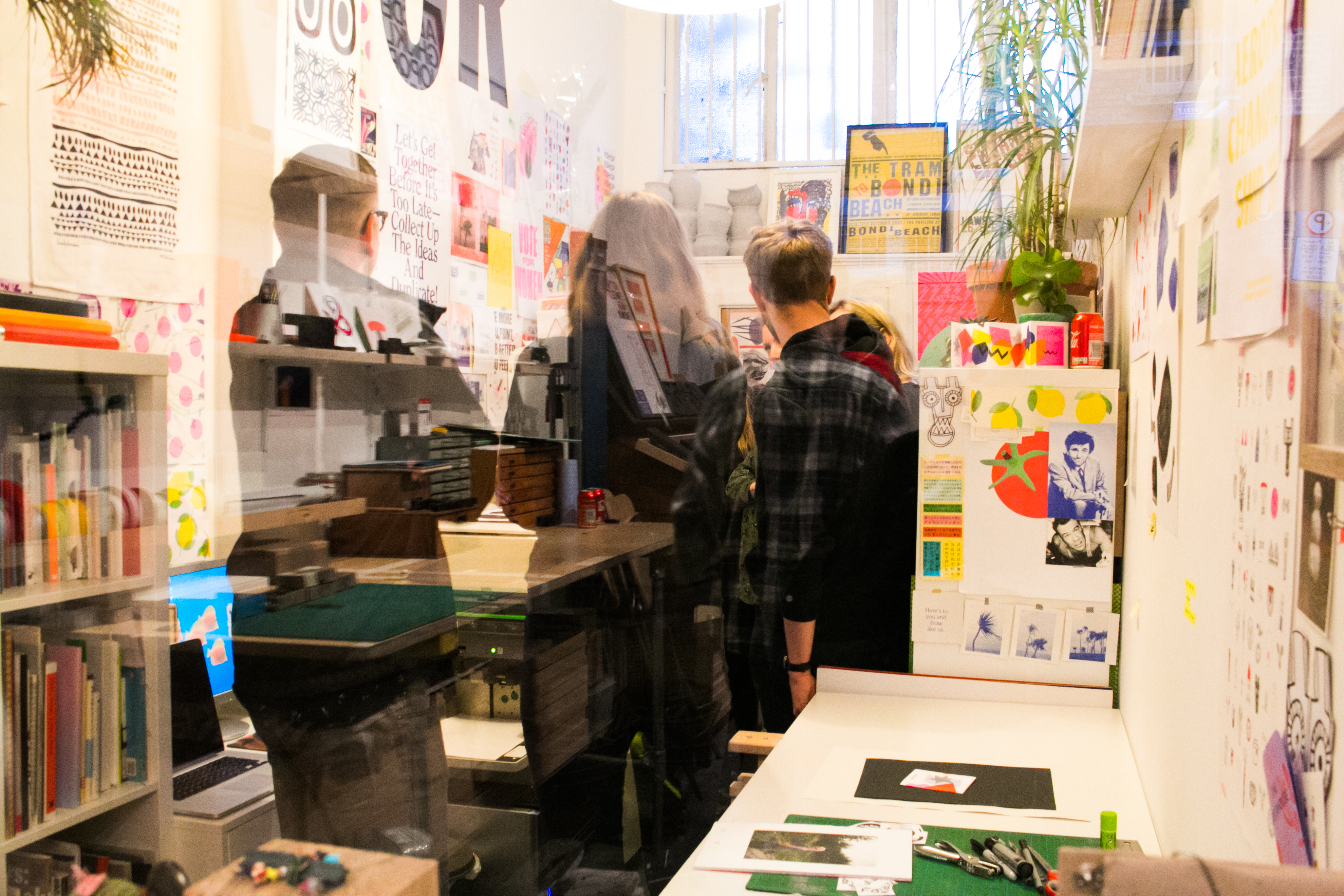 Linda Conroy studied Photography at Belfast School of Art, University of Ulster, graduating in 2014 with a first class honours degree. On finishing the course she was awarded a residency at the University for 2014/15. In 2016 she was awarded 2nd place in the Jill Todd Photographic Award for her work "Simple and easy steps to unending joy and happiness …" The work was exhibited at Stills Gallery Edinburgh in 2016 and it also exhibited at Nerve Visual Derry as part of Remote Photo Festival 2017. Linda has also been selected to exhibit at the 2018/19 Belfast Exposed as part of the Futures programme.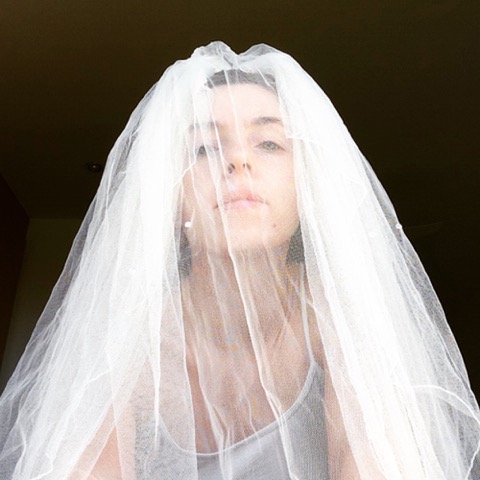 Learn more about In-Site opportunities here